Restoring Lives International is a deliverance ministry that helps people discover how to live healthy, healed, whole lives.

Authority in Inner Healing, Deliverance, Training and Equipping the Saints for 20 years! 11,000+ Lives Transformed!
Your Journey to Freedom Starts NOW
At our deliverance conferences & seminars we teach and minister healing and freedom.  Through God's love and power, 11,000+ lives have been touched!
We celebrate changed lives!
____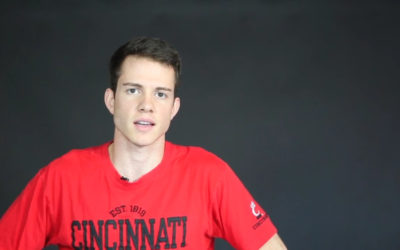 Hear this young man's testimony of his struggles with fear and how he was freed from addictions by the healing God had for him.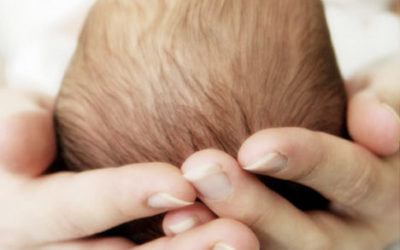 My husband Joshua and I came to the RLI conference in January 2013. We had 2 small children. My last pregnancy had been very difficult, leaving me afraid of being pregnant again. I was so afraid, I asked God to "Give me a break" from having children. Our baby began...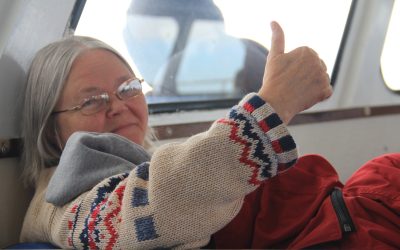 When I think of what my life was like before my first conference in May of 2005, I shudder! It's not like I didn't love the Lord. I did - and do even more now. That wasn't the issue. I simply didn't know how approachable God is and how much He wants to be a part of my...