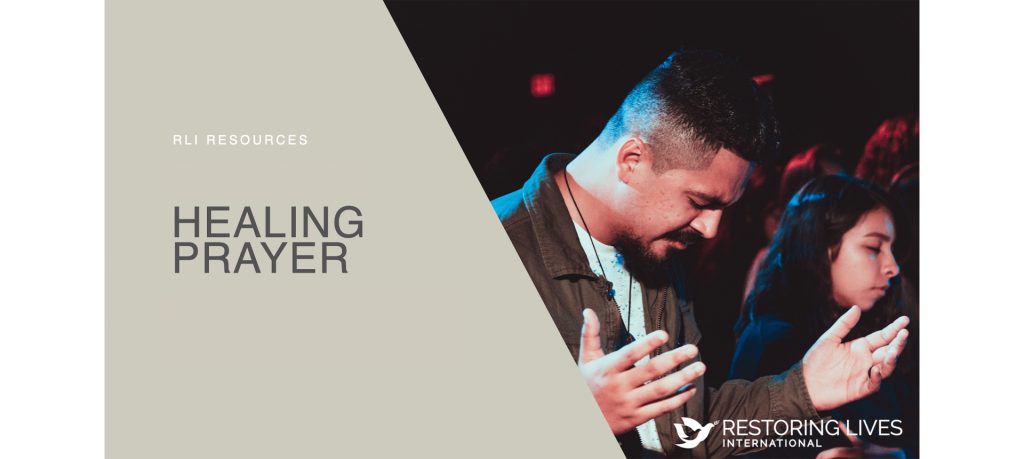 We're in an extraordinary season. Circumstances are changing quickly. Disruptions, distractions, and even devestations occur daily. In the midst of it all, God's heart is always for you. Restoring Lives International has a highly trained, skilled, and anointed deliverance ministry team available to pray for the crisis you're facing.

Our Prayer team is offering biblically based prayer in the following areas: 
Yourself or a loved one with a Covid-19 diagnosis

Protection from Covid-19

Healing: Physical (Body), Emotions, Mental Issues

Fear

Relationships

Finances
A mutually convenient phone appointment can be set so that targeted prayer can bring Heaven's solutions into your situation, by the power of God's healing love. 
Ways to connect and receive:
Call 513-204-9137 to set up an appointment,

or

Fill out an

Online Prayer Request Form

and our Administrator will contact you to schedule an appointment! 
We're not currently offering deliverance prayer; our Healing Prayer Team will focus on specific areas of healing.
If you would like a copy of RLI's prayer for healing and protection from Covid please email info@restoringlivesinternational.com.