Wednesday, August 23 – Saturday, August 26, 2017  (see schedule below)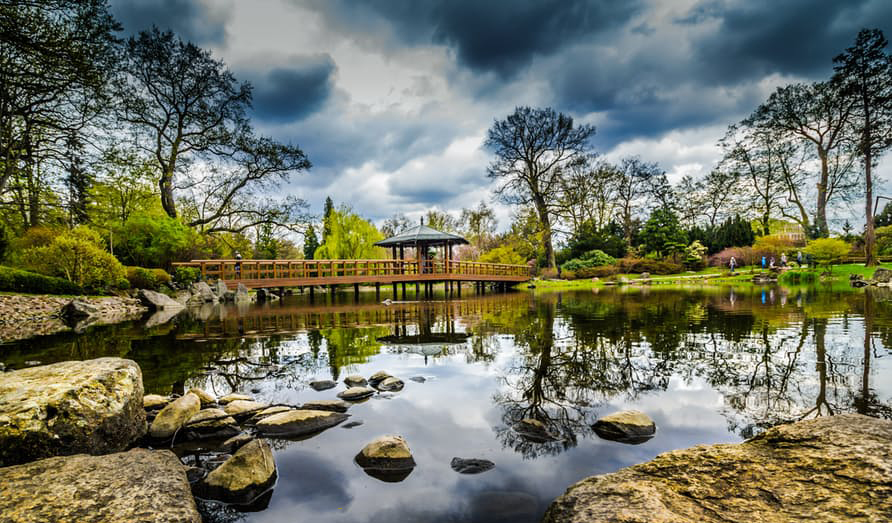 If you have attended a full RLI Restoring Your Life Conference or Workshop and are interested in learning how to do personal deliverance ministry either for yourself or as a first or second chair minister at RLI, this is a  divine opportunity to get your feet wet!  If you are currently volunteering as an RLI first or second chair minister, it is a great opportunity to strengthen your ministry skills.
Not sure you're ready to minister to others?
That's okay too!  This training will give you a deeper understanding of how to deal with your own journey, and how to how to effectively minister to yourself so that you can live a victorious Christian life!
This training includes the Father and Mother's Love Training.   Interested in Father's and Mother's Love Training only?     CLICK HERE
or call 513 204-9137 for more information.

 Schedule:
Wednesday, Thursday & Friday night 6:30 – 9:30 pm
Saturday 9:00 am – 1:00 pm
Cost:
Volunteer Team Members:  $35
Non-team Members:  $75
Non-Team Member Couples – $125
Refresher – Free

Print Friendly
Share on Facebook